The Power to Transform Your Career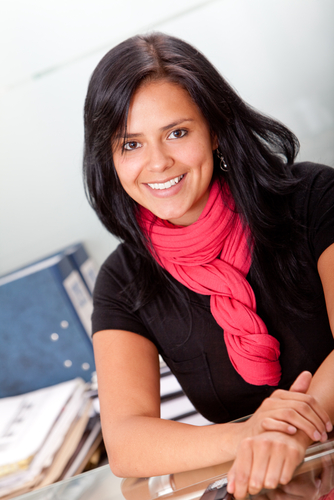 Our commitment to cutting-edge technology and our success in the laser industry could mean unparalleled opportunities for you. We are equally committed to cultivating the careers of self-motivated individuals with the talent to succeed.
IPG Photonics is:
· Leading designer of a new generation of lasers and amplifiers
· Technically superior products
· Enabling technology
· Commitment to delivering the highest quality and performance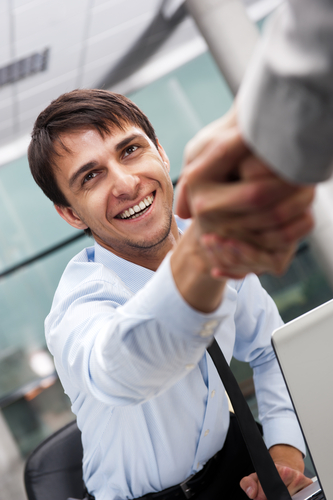 You and your colleagues will share:
þ A passion for technology
þ The ability to drive results
þ Focused expertise
Explore our current Career Opportunities by clicking on the Search US Jobs and Search Non-US Jobs links above.
Equal Opportunity Employer / Affirmative Action M/F D/V